Leeds Schools Netball Association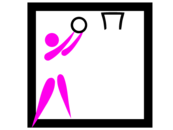 Leeds Schools Netball Association
(LSNA)
News Report
Introducing Leeds Rhinos Netball!
Author: N Mallinson and D Baines, 01/11/17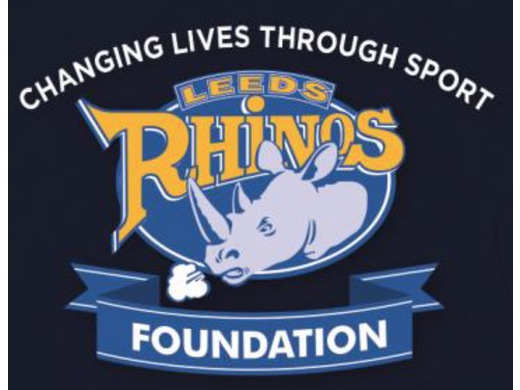 Now that Leeds Rhinos Netball has been running our programmes for a couple of months, we would like to invite you to an awareness event for coaches, teachers and anyone else who is involved in the sport and interested in this new development.
As a sport, the top level of Netball is changing rapidly as it moves from an amateur to a professional game. This is leading to changes at all levels, and a shift away from the traditional geographically based development route. New teams both in England and the southern hemisphere are emerging as part of existing high profile sporting clubs eg Rugby and Aussie Rules Football.
Leeds Rhinos Rugby, and the Leeds Rhinos Foundation (the charitable arm of Leeds Rhinos), are committed to female sport, and have launched Leeds Rhinos Netball which is running Hubs and Academies in Leeds and beyond. Ultimately, Leeds Rhinos Netball aims to bring SuperLeague netball back to Yorkshire, so that our youngsters have elite games to watch locally and role models to aspire to.
Leeds Rhinos Netball is learning from the professional sports and doing things a bit differently from some of the other pathway options. If you would like to learn more about our approach, so you are able to support athletes at your school or in your club, then please visit our website to book online on our website at http://www.leedsrhinosnetball.... . This is a free event and we would love see a range of people who are involved in netball at whatever level.
We look forward to meeting you at the event. Please pass this on to anyone who would be keen or benefit from attending.
Thank you.
Anna Carter
Director of Leeds Rhinos Netball
Follow the site to get the latest news and results straight to your email